Dreamswept Farm
For all things horse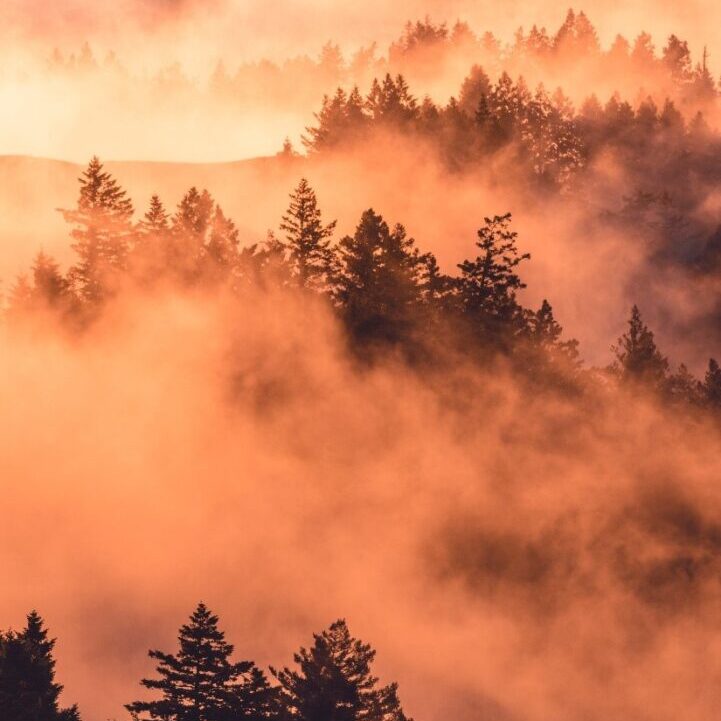 Dreamswept Farm is your horse destination! We offer a wide array of riding instruction in both English and Western styles and equestrian vaulting for students of all levels, including beginners. Our instructor has over 30 years of experience teaching and is certified through CHA. We specialize in students who are just starting and those who are advanced and looking to hone their skills.
In addition to our riding programs, we have many years of experience breeding ABC/ICHO curly horses. Our horses have impressive pedigrees and are bred to fit a variety of lifestyles. We are pleased to be able to offer riding instruction with your horse should you choose to purchase a curly horse from our breeding program.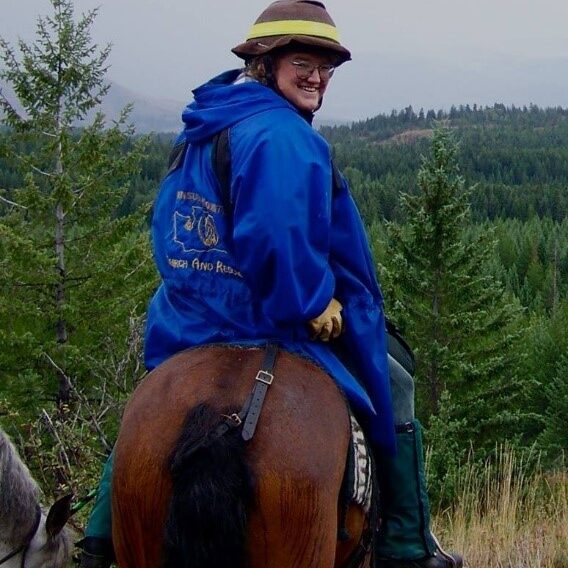 Tamea, the owner and president of Dreamswept Farm, is an east coast transplant who put down roots in the northwest more than 20 years ago. She is a professional horse trainer and a riding instructor, as well as being credentialed through the Certified Horsemanship Association. Additionally, Tamea is the founder and coach of The Mountain Wind Vaulters, an equestrian vaulting team based in Newport, WA.